Distant Based Patients
---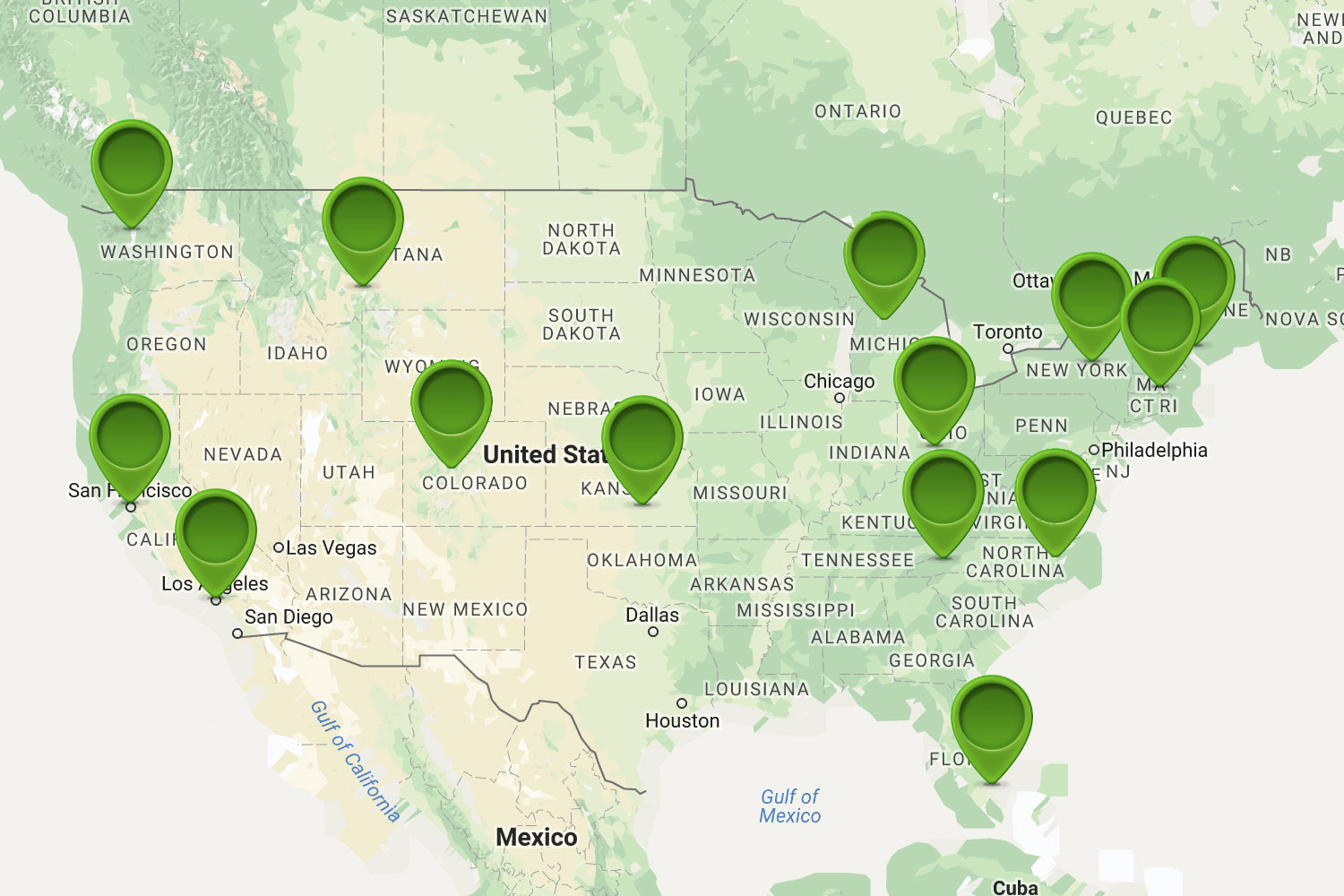 For patients choosing to travel to have their procedure, you may have questions and concerns about how this entire process is going to work. This is completely normal, and we are prepared to help answer your questions both over the phone and with educational resources to help you get your questions answered. Below you can find answers to commonly asked questions by patients planning to travel for their procedure.
Q: Do I need to stay locally after surgery?
A: Yes. We require you to stay locally for one week minimum. This allows us to see you for your post-op appointment, and have you start physical therapy at HSS. We do recommend that you stay within close proximity to the hospital to optimize your recovery.
Q: Do I need to do physical therapy?
A: Yes. In the week that you are local, we recommend you come to HSS PT at least twice.
Q: When is my first post-op appointment?
A: Typically the first post-op appointment is at the 7-10 day mark after surgery. You may schedule PT and the post-op appointment to be on the same day.
Please note that you will require X-rays at this appointment.
Q: Will I be able to fly home?
A: Yes, after staying locally for one week, you will be able to travel home by normal means (plane, car, train). However due to the nature of travel, you will have a slightly higher risk of developing a blood clot. In addition to pharmacological intervention (i.e. aspirin, xarelto, etc), which will be determined by your provider, we highly recommend use of compression stockings, frequent ambulation, and ankle pumps (pointing and flexing the feet to promote blood flow).
Please note: If you do develop new onset calf pain after traveling, then you will need to go to your local Emergency Room to evaluate for a blood clot.
---
Distance Based Patients FAQ