ACL Reconstruction & Repair
---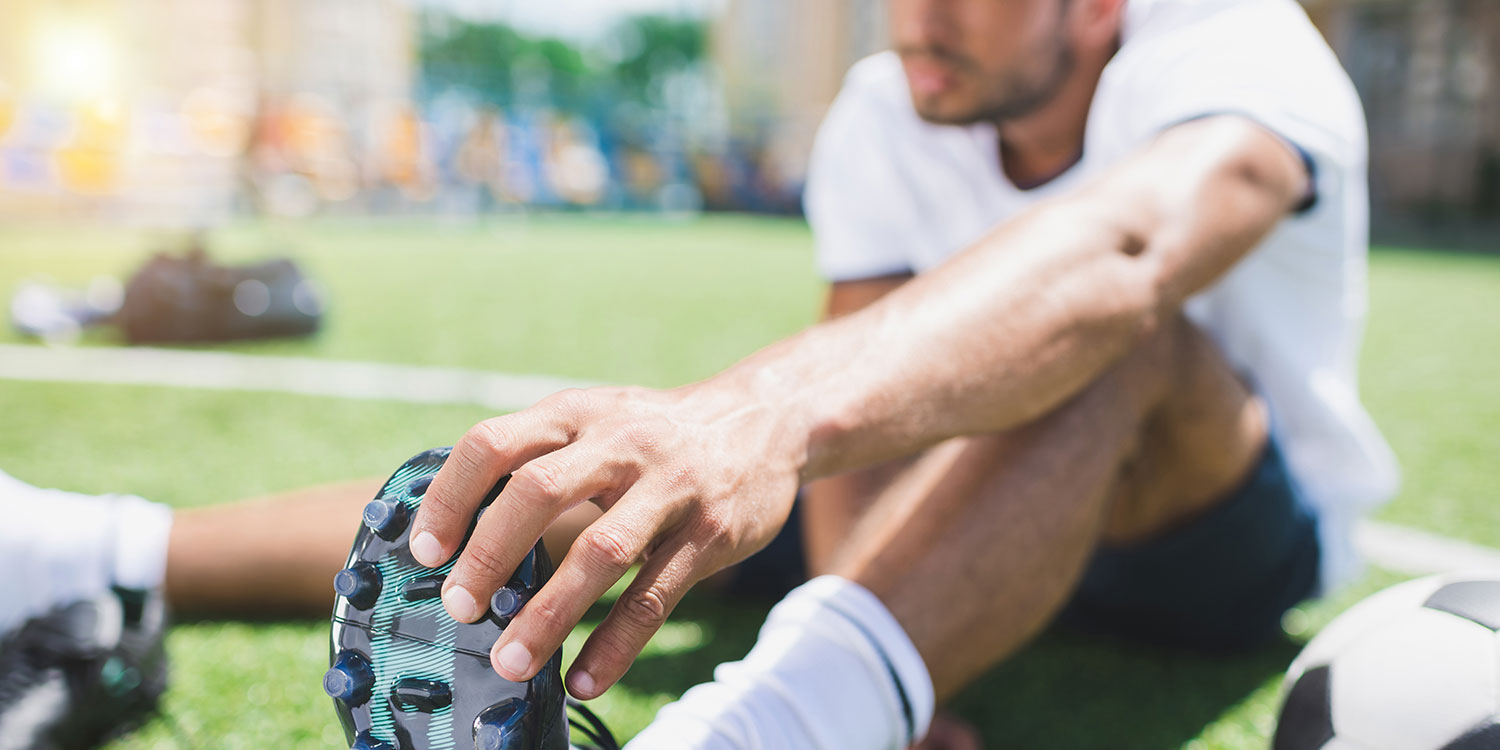 Patient Stories
Videos
Overview
The Anterior Cruciate Ligament (ACL) is most commonly injured while playing basketball, soccer, tennis, and skiing—sports that often have the athlete performing sudden stops, jumping, or quick changes in direction. When athletes place weight on their knee, and twist—ACL injuries can occur resulting in either a stretched, partially torn, or completely torn ACL. The most common form of injury is a complete tear that requires reconstructive surgery.
The Anterior Cruciate Ligament(ACL) is: The ligament that runs diagonally in the middle of the knee. It prevents the tibia from sliding out in front of the femur, as well as provides rotational stability.
Symptoms of an ACL injury include:
a loud popping sensation in the knee
Inability to move knee
Instability
Swelling
Extreme pain
Common Causes of ACL Injuries include:
Sudden stopping
Pivoting with a planted foot
Landing awkwardly after a jump
A forceful blow to the knee]
A fall skiing
Having an MRI after the injury confirms the injury of the ACL, as well as bone bruises. The MRI also helps your doctor evaluate the knee for evidence of cartilage injury, and any tear in the meniscus (the cartilage ring that serves as a bumper cushion between the thigh and shin bones.
Treatments for ACL Injuries
Surgical Treatments
News & Research
---
---
Surgical FAQs
---